---
 
 Horker Soft Baits is the result of over 40 years experience fishing for salmon and steelhead in the Pacific Northwest. We are headquartered on the Olympic Peninsula home of some of the largest steelhead in the state.
We pride ourselves on not only producing the most effective soft-baits in the industry, but of the highest quality as well. Our approach is simple, like micro brewing versus mass produced beer, we at Horker produce small high quality batches of our baits and we integrate some of the most effective bait scents and coloration.
---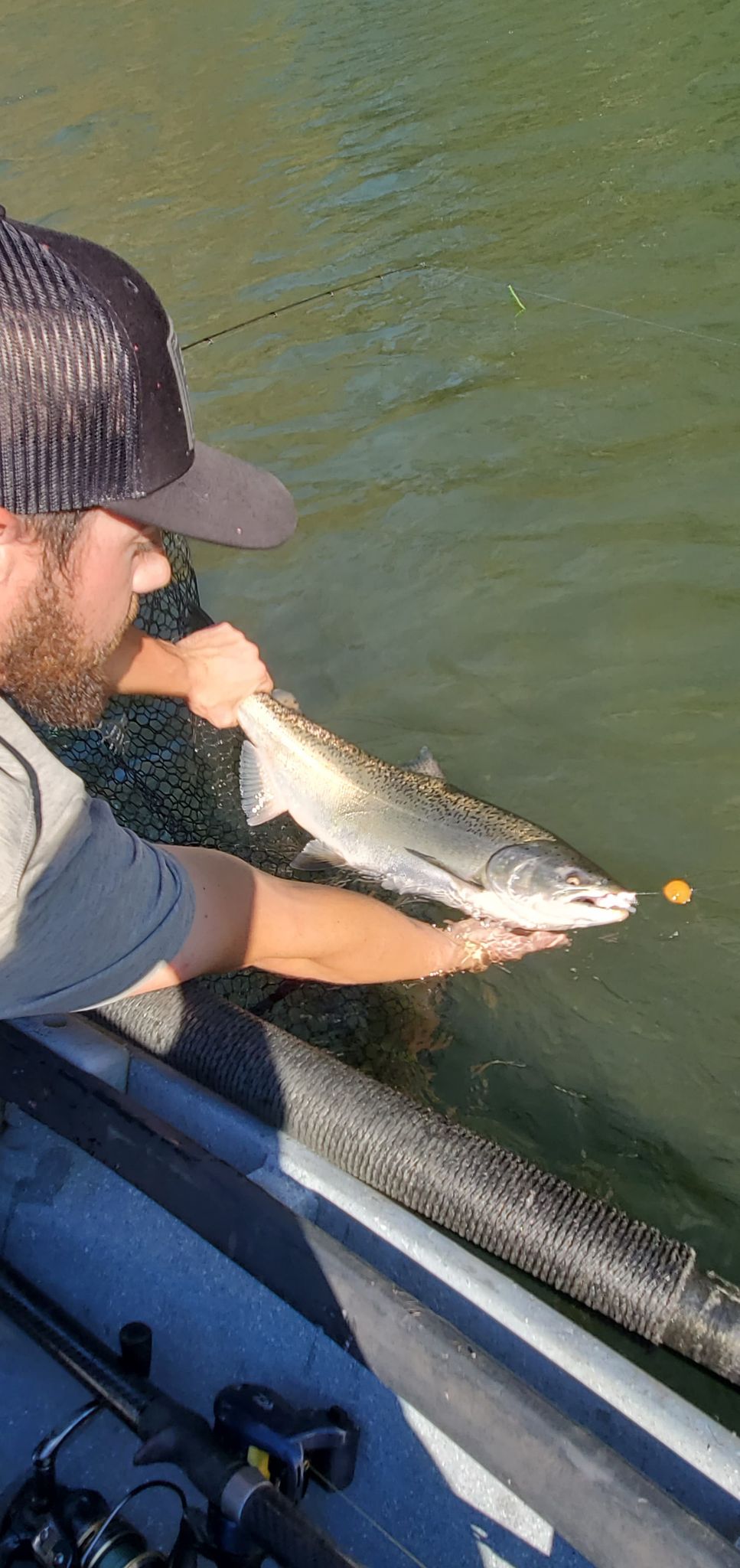 ---
 Our baits are a step ahead of the rest. We utilize the most eco-friendly soft plastics available and the results of our work speaks for itself.  We at Horker currently offer two distinct lines of soft baits. First our Inhaler steelhead worms which are super effective for trout and steelhead and our Monster Chomps soft beads which are becoming the standard for catching salmon and steelhead.
 
 Both baits are killer effective in their own rights and straight up catch a ton salmon and steelhead every year.  Try our soft baits and see why top anglers are switching to Horker. We're always working to help you stay a step ahead of the rest and produce the very best in soft baits baits. Place your order here! ORDER NOW!
---