When it comes to catching big lingcod and halibut here in the Pacific Northwest our made in the USA Ding O' Ling swim baits are among the best in the business. Our new 9 inch "Boss Hog" paddle tail in testimony to that fact. Available in several fish catching colors the Boss Hog is effective for both salt and freshwater applications. Whether your in the salt targeting lingcod, rockfish, halibut, seabass, grouper, stripers, snapper, snook, tarpon, and more, the Boss Hog is a must have for your tackle box.
---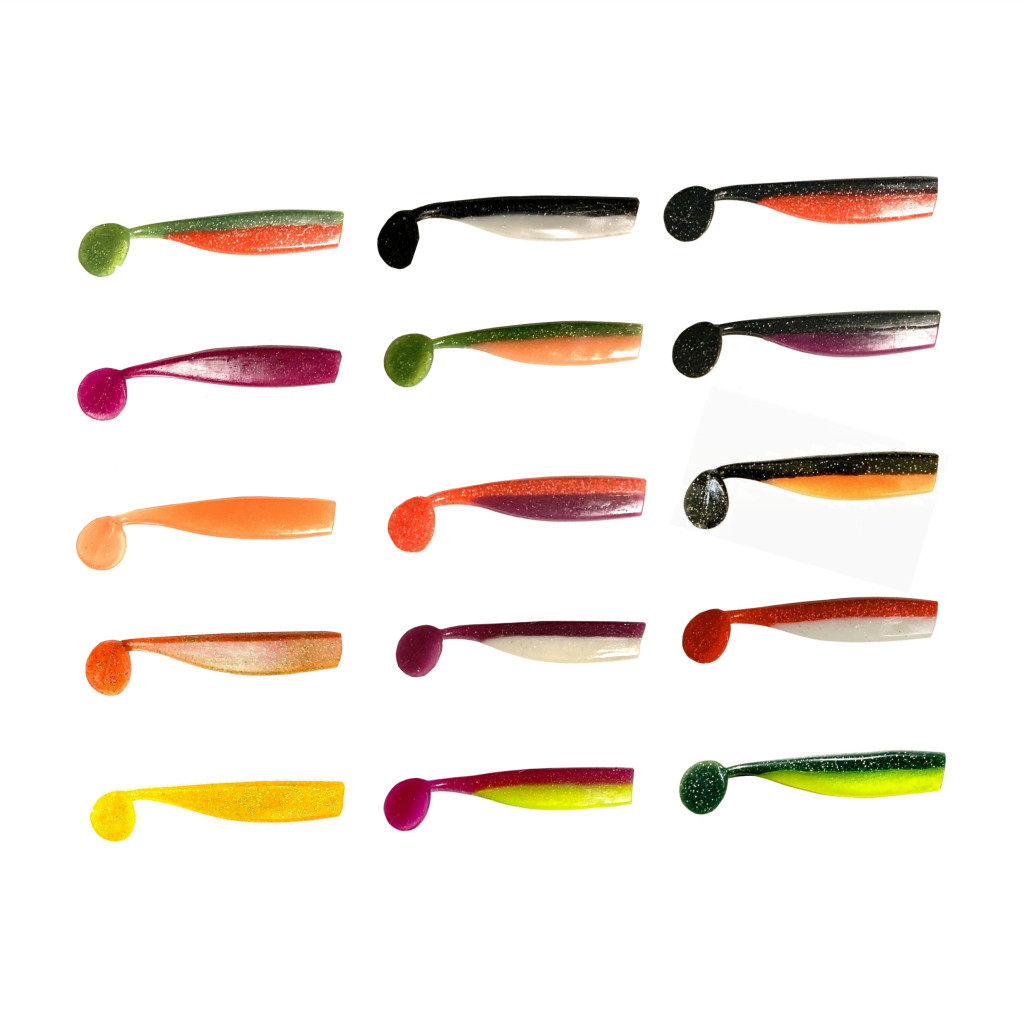 ---
Born from the desire to catch trophy class fish the Boss Hog is on of the biggest paddle tail swimbaits in the industry. can be rigged with jig 4 0z. jig head uo tp a 32 0z. head for optimal versitality. can also be rigged with a double hook for increased hook sets. Avaialble in solid colors or two tone lamnates. The Boss Hog is the ultimate big game swim bait.
---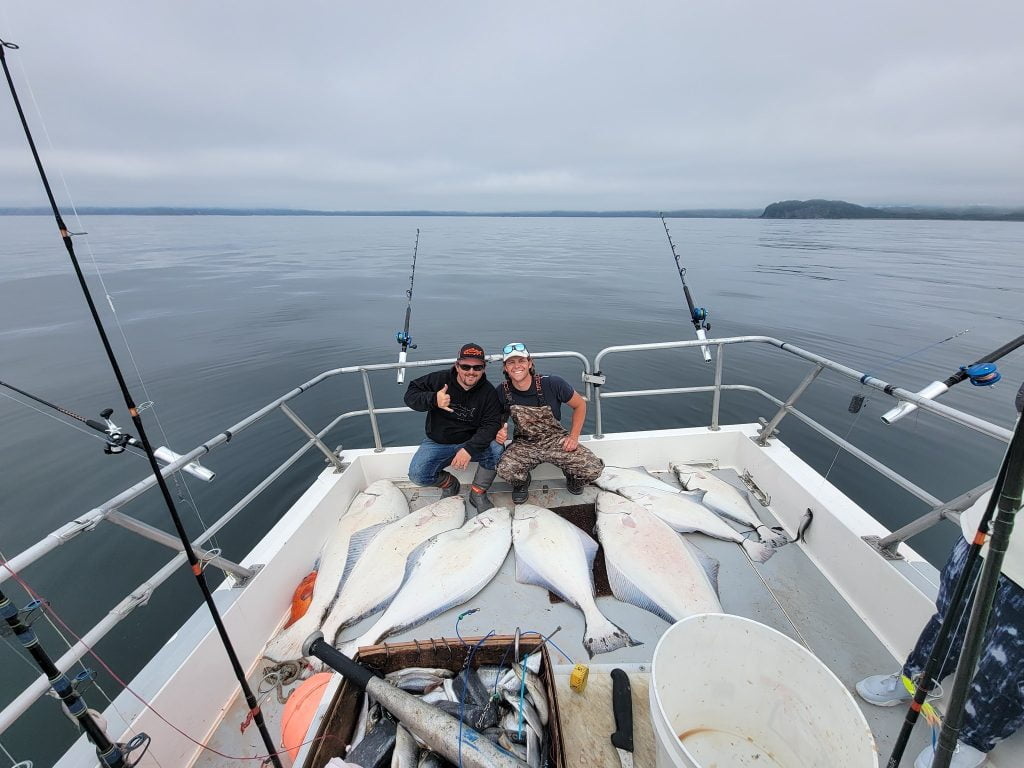 ---
The Boss Hog is very veristal and can be used to target freshwater big game fish like Northern Pike, Musky, Gar, catfish, largemouth bass, sturgeon and more. If you're targeting big fish you'll need big baits and that's where our Boss Hog paddle tail swim bait really shines.